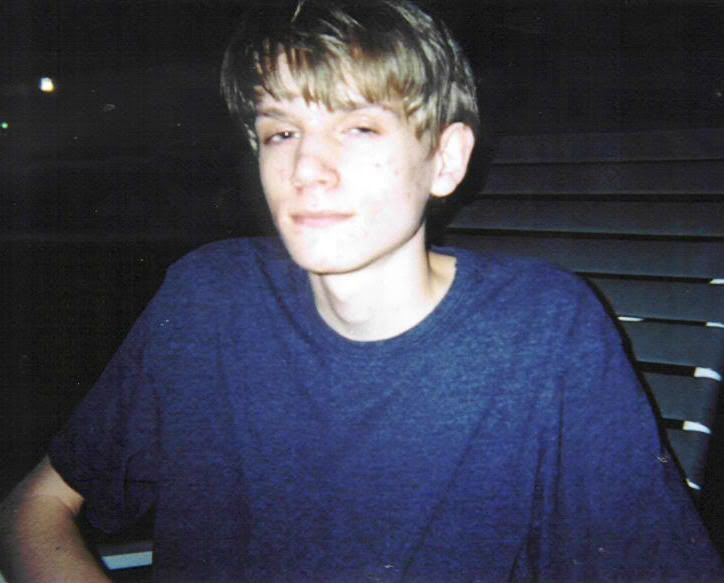 Awwww, MR. SAINT NICKOLS GOT HIGH!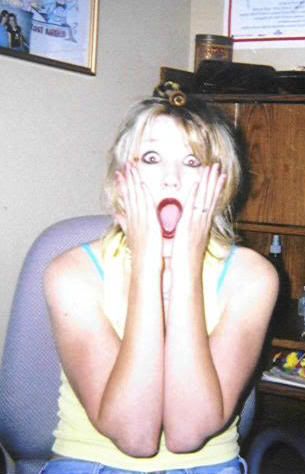 Me with a penis...I mean pipe on my head...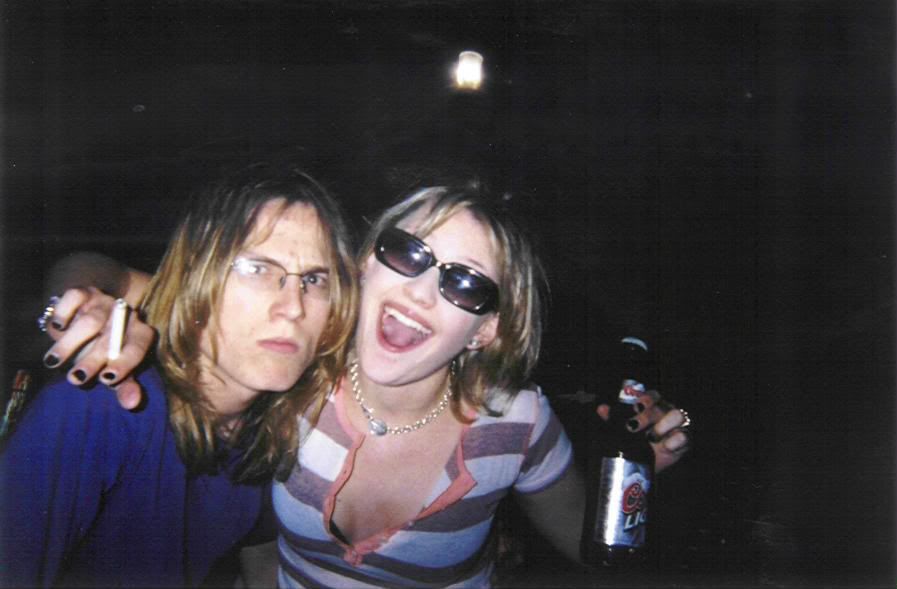 Chillin at the Treetop like us cool cats do!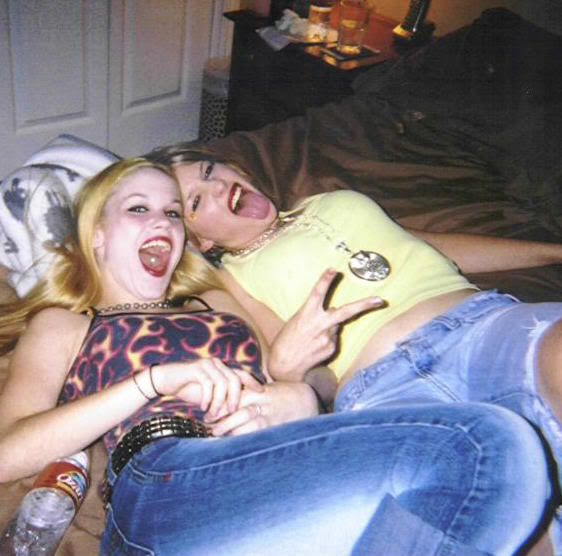 Me and PUSSY GALORE!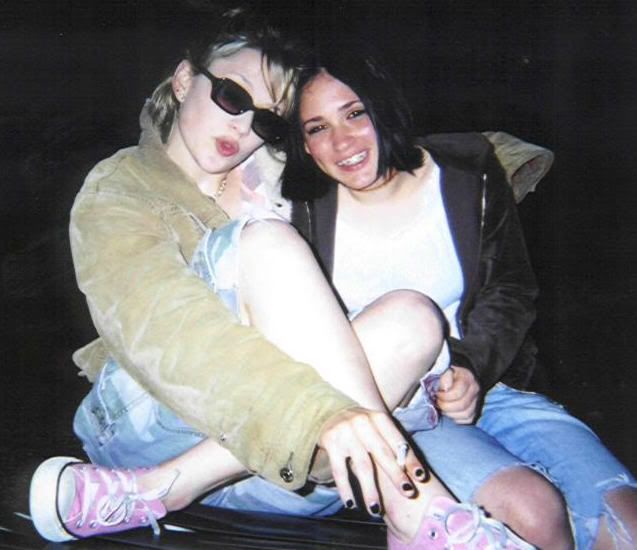 Haha SEXXX kitten and myself livin the thug life!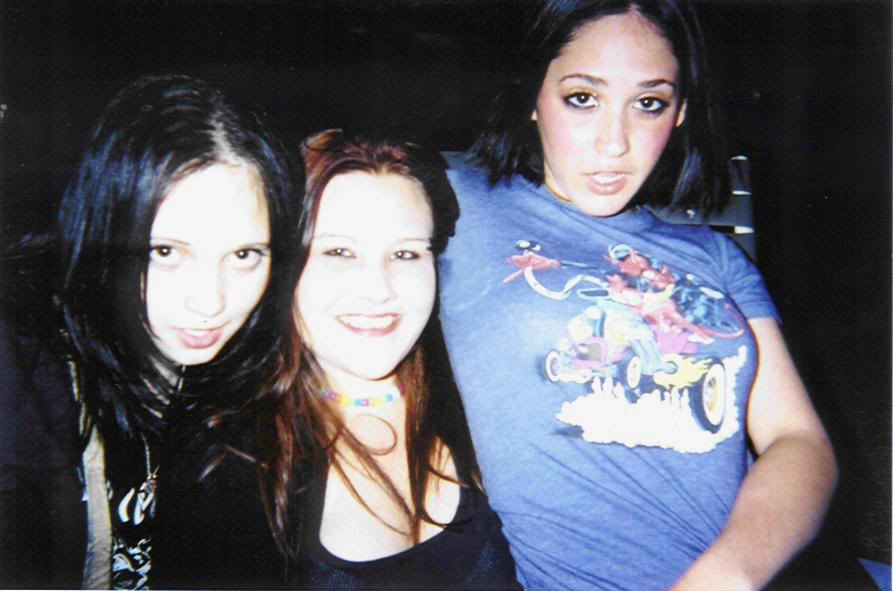 Sexy Lexi, Bummmmm, and Haha SEXXX kitten!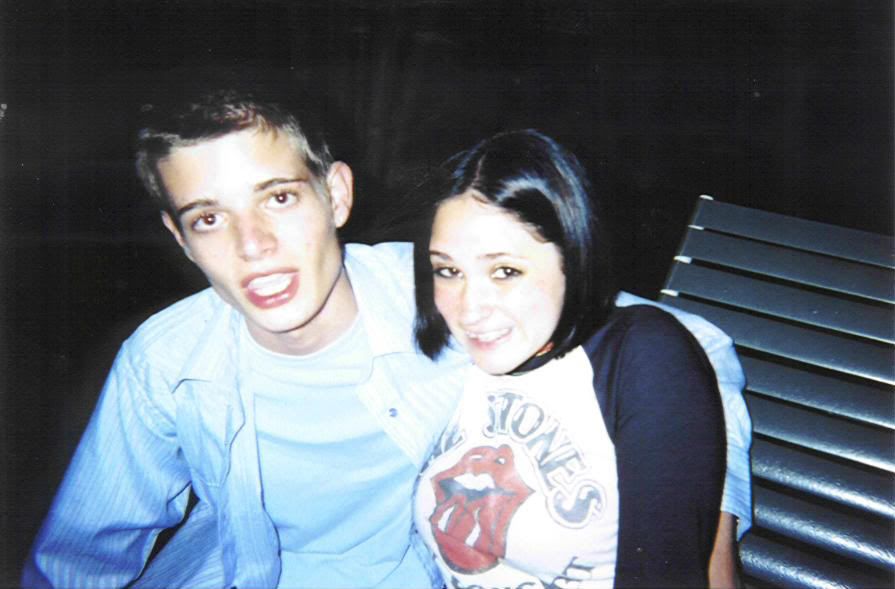 Hana and Doug *insert cheesy porn music here*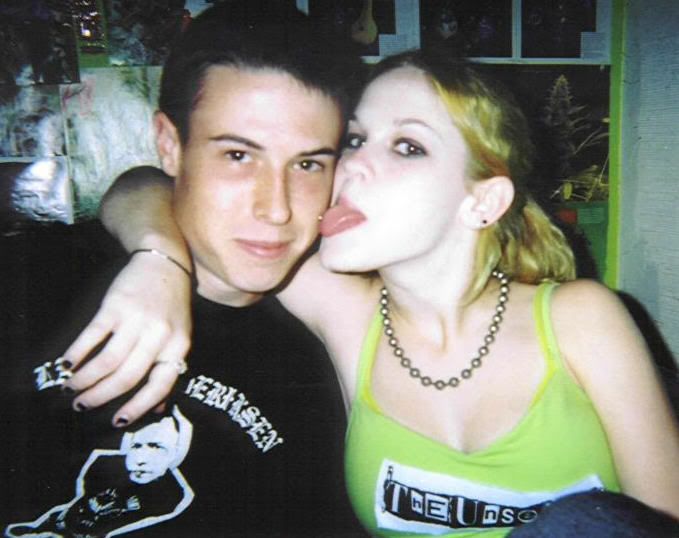 pussy and chase.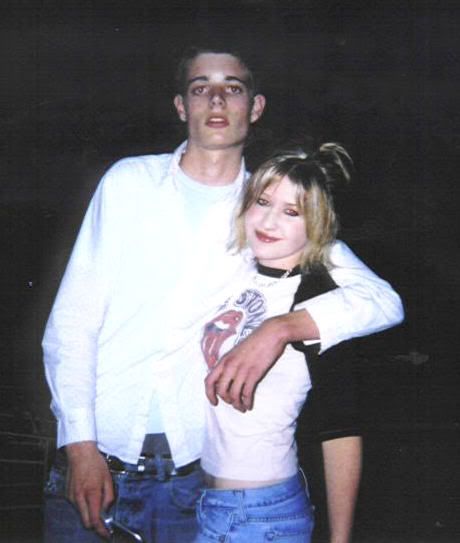 Dougie Dee and Meeeee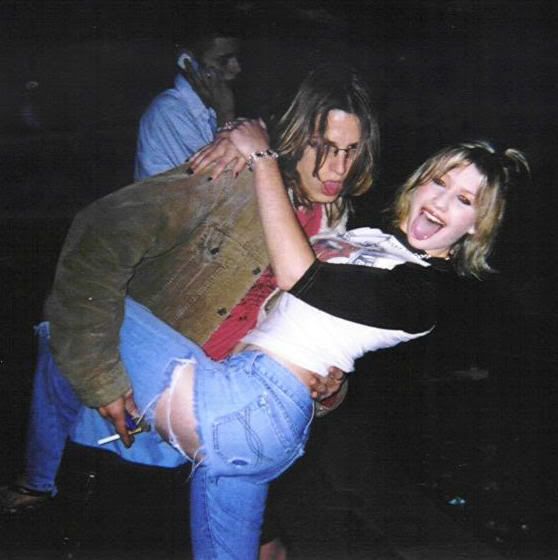 FUUUUUCKED UP, or something...? Awww, I love dancing!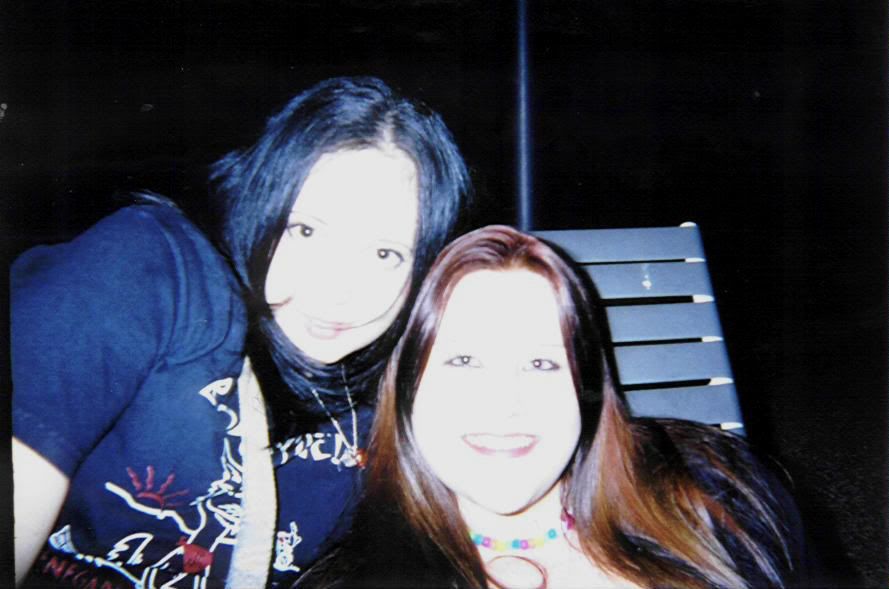 bitches chillin at the treetop.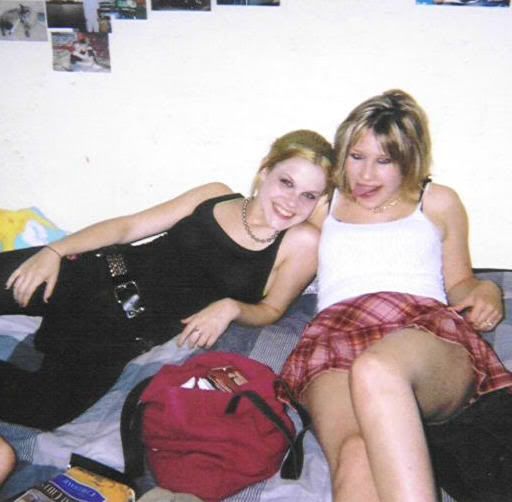 Pussy and the schoolgirl slut.