If anyone wants to see a really awesome movie, then go see sin city. It's one of my all time favorites now.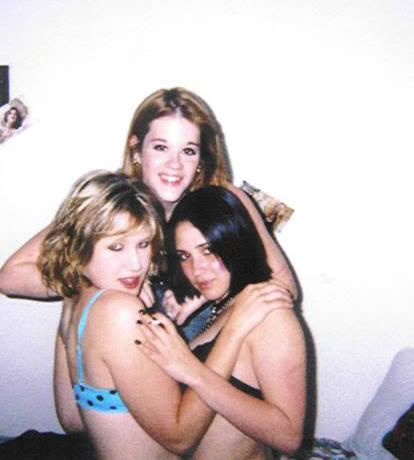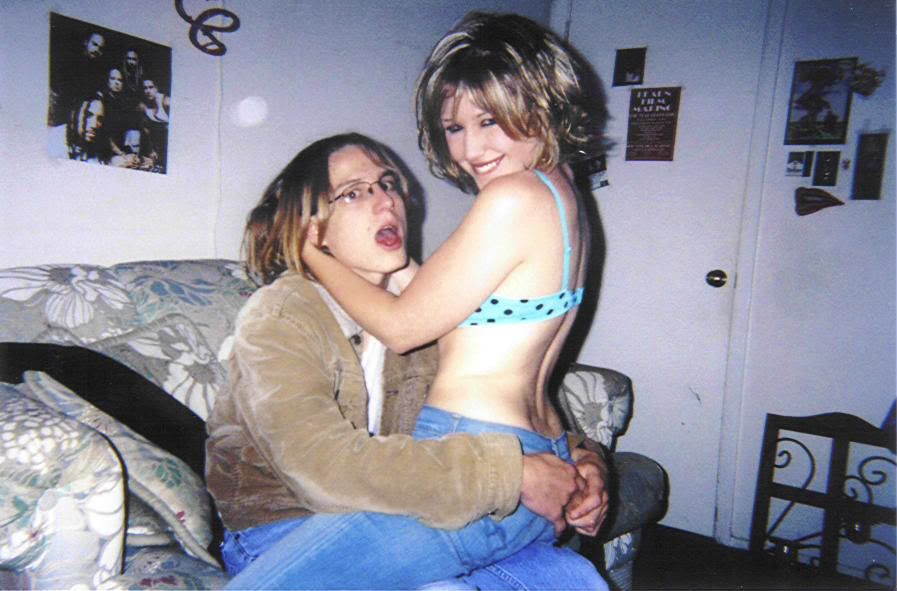 I think we're hot.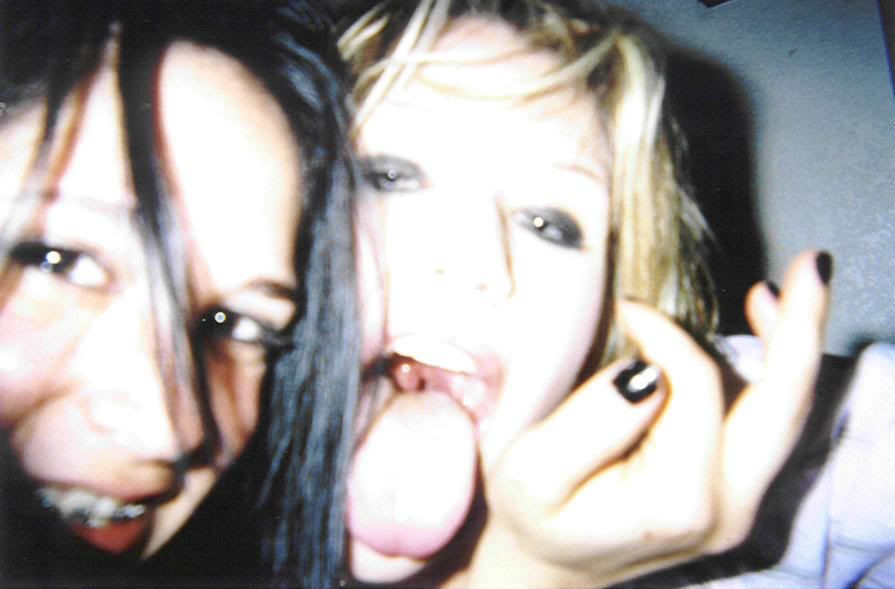 WE ARE THE 24 HOUR PARTY PEOPLE!!!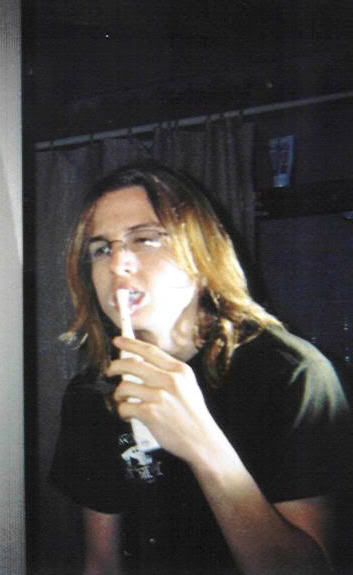 What a fucking stud. :-)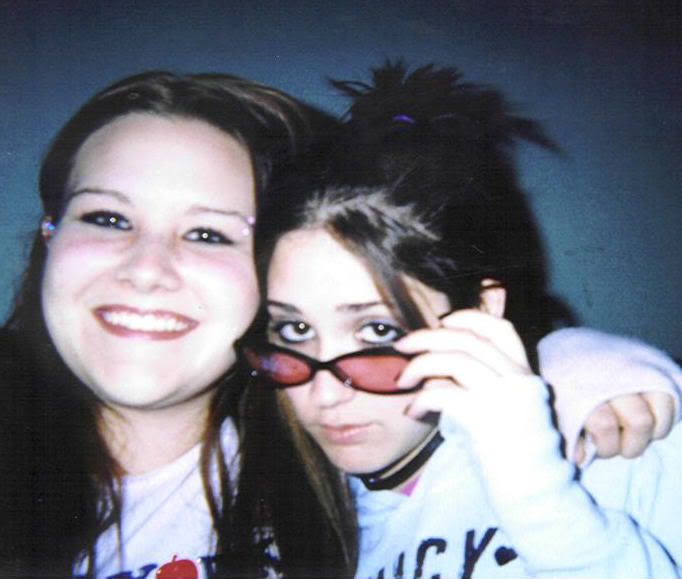 Hana and Bum!


Pretty Hana and Pretty me!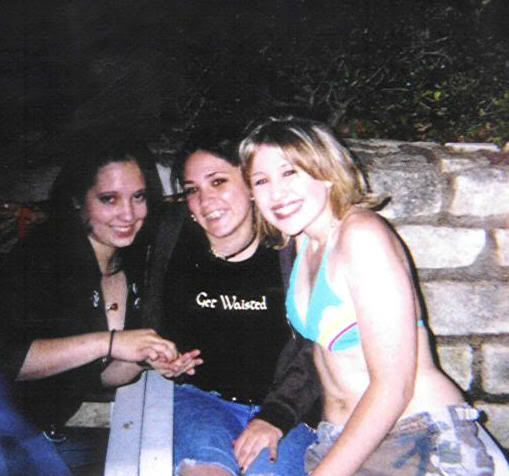 Bitches and Hos.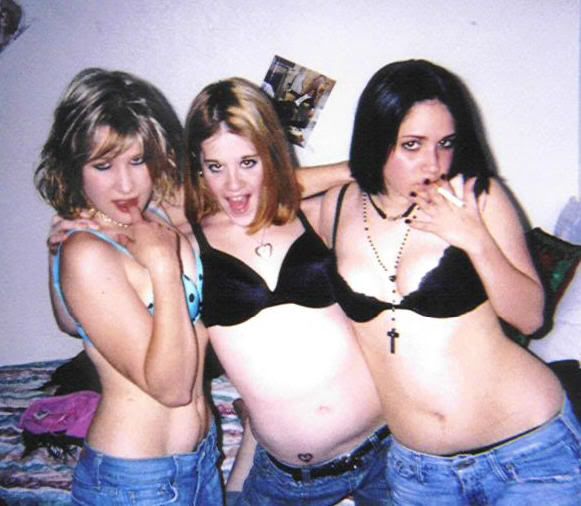 Would you do us? I know I would.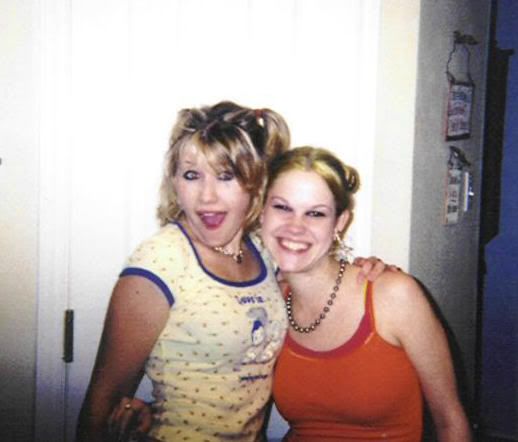 Surprise, surprise!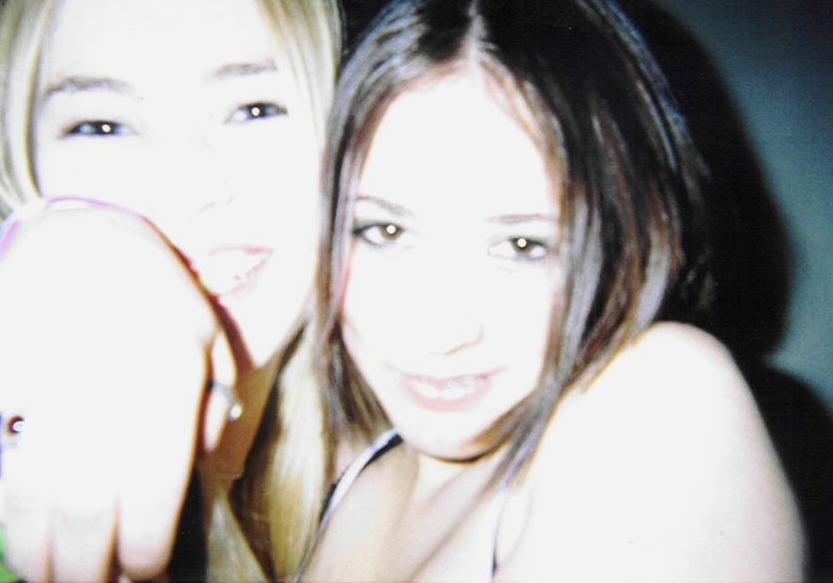 Hana and Martha. P.S- Happy birthday to YOU!!!!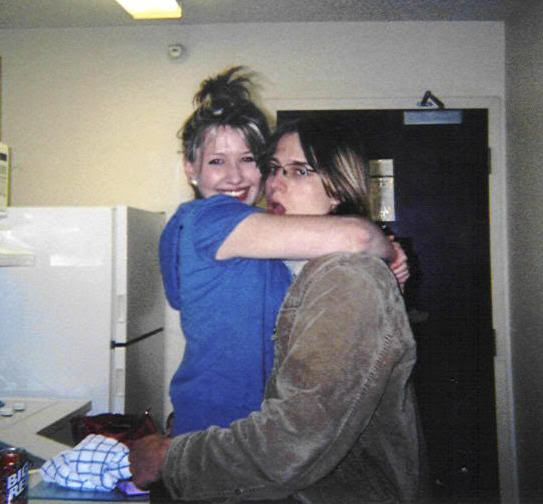 Partying like rock stars.